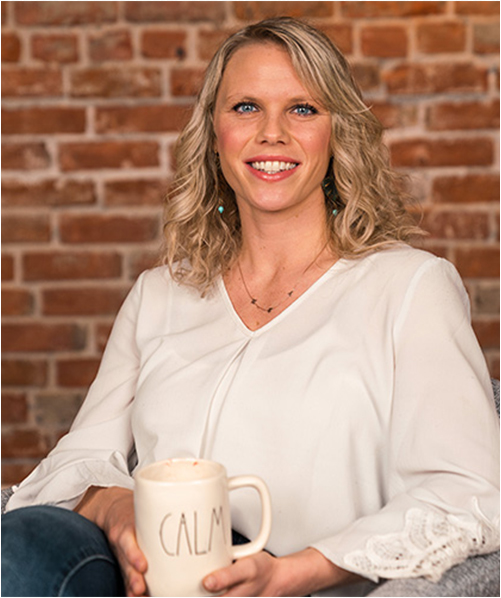 Barb Egan
Owner of Alive Counselling, Registered Clinical Counsellor, Clinical Supervisor
More about Barb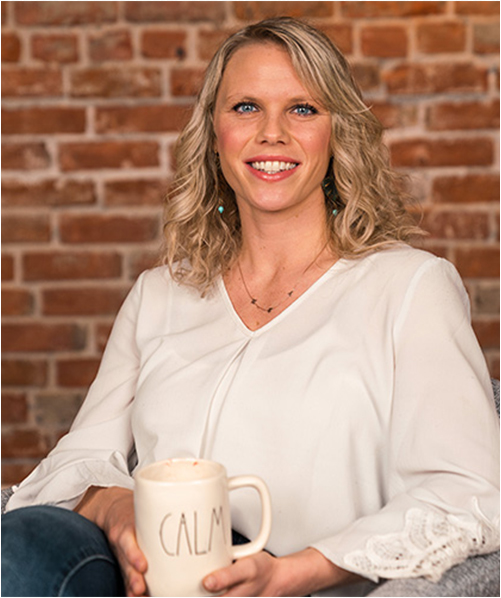 Barb Egan
Owner of Alive Counselling, Registered Clinical Counsellor, Clinical Supervisor
Counselling Specialties
Speaking Events
Clinical Supervision of therapists
Clinical supervision of graduate students is through Third Space Charity
Groups
Anxiety, Stress, & Depression
Athletes, Sports Performance, Health & Wellness for those wanting to live an overall healthy lifestyle, and Healthcare
Professionals
Christian Counselling
Motherhood/ Women's Issues/ Postpartum Depression/ Pregnancy & Pregnancy loss
University age (experience working with universities across the US and Canada)
Silencing Your Inner Critic of Negative Self-Talk
Increasing Confidence
Trauma, Grief & Loss (CVAP trauma counsellor)
Relationships, Boundaries, and Communication with Couples, Families, and other Relationships
Couples, Marriage, & Relationships
Parenting & Kids
Cognitive Behavioral Therapy (CBT) for practical strategies to increase your overall mental health
What makes me come alive
I am a wife, mama to three, health & wellness enthusiast, and coffee lover. I am a former elite hockey player and coach turned counsellor that specializes in working with athletes to support their mental health, and enhance their mental game and performance with sports psychology strategies. As a counsellor in Kelowna, BC, I specialize in helping people overcome anxiety, stress, depression, and negative self-talk (among other areas). I also offer Online Counselling. I have a particular heart for university students working with them across the United States and Canada for over 12 years. As a wife and mom, I love working with other women to fill their cups as they continue to pour out to those around them. Because, empty cups cannot pour!
As a therapist, I work with individuals, couples, families and speak to a variety of organizations, groups, and teams. I also am a mental health consultant to corporations and organizations.
I come alive with connection to my faith & Christian Counselling, family, community, my work, health, nature, and my morning coffee.